Selecting the ideal gift for anyone can seem difficult, especially when choosing a gift for a girl in your life. It doesn't matter if you're shopping for your young daughter, favorite niece, goddaughter, a close friend's baby girl, or someone else.
The good news is that finding fantastic presents for girls doesn't have to be as tough as you think! We're here to offer a few suggestions to get started.
You can encourage a bright-eyed girl to explore her creative and artistic sides by surprising her with a kit that can accommodate all kinds of tie-dye projects. The right kit can help any imaginative girl who wants to come up with eye-catching and memorable clothing, accessories, blankets, or bags of her own. You can even lend her a helping hand with the kit if you wish.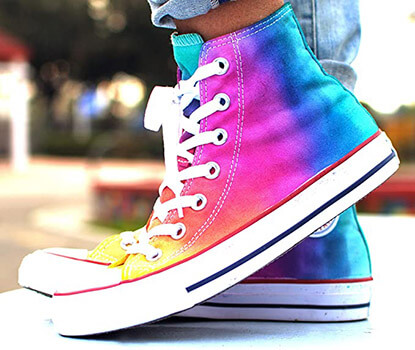 It's totally okay if you have trouble selecting gifts. That's because you can always get a gift certificate from one of their preferred local shops or online retailers like Amazon. Gift cards can be great presents for young girls who want to have a bit of freedom and choice. They can select exactly what they want off their wish list.
Pleasant scents of from candles can be a soothing and welcoming gift for any girl in your life. If you like the idea of making a girl's day with candles, consider a candle set with pleasant scents and reusable bases. Here's a set of four attractive candles that also happen to give off calming fragrances and come with decorative tins.
Girls of all ages appreciate their technological devices. If you're searching for the right gift for a girl who values her screen time, look into the universe of charging stations. Try to find a station that's both portable and reliable. If you're interested in charging stations that are especially visually appealing, take a look at the BUQU Power Poof.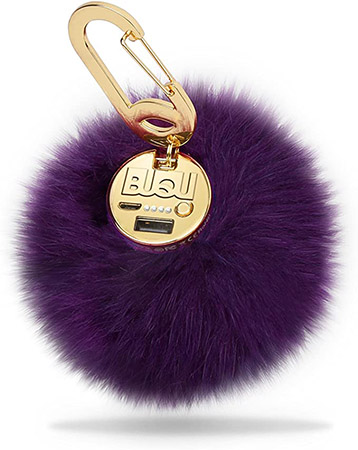 It can be exciting to motivate youngsters to work on skills that they'll use the rest of their life. If you're keen on the idea of encouraging a girl to hone her food prep skills, invest in this best-selling children's cookbook by American's Test Kitchen. It can be rewarding and empowering for kids to play around with creative and nutritious recipes of all kinds.
It's even better once they're done making the meals and their hard work pays off. You never know… you may just be inspiring the next world-famous chef.
Succulents are notorious for being great "starter" plants for anyone and some of the most popular home decor items. They're hardy and don't need much care to flourish. Plus, they're great to look at!
Plants are known to be soothing and have positive effects on humans. They have been proven to help focus during studies and life moods. If you want to give a girl the gift of tranquility and something to care for, consider a pack of mini succulents.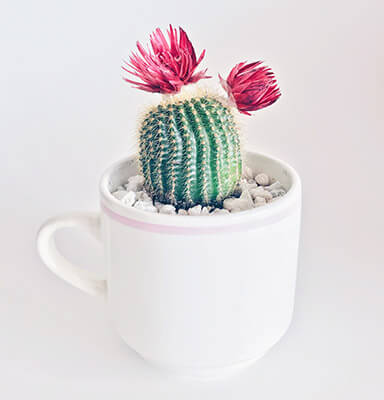 It can be a headache to have to deal with lips that are rough and dry. It can often hurt as well! If you're interested in delighting girls of all ages, think about gifting some lip balm. Lip balm gifts are hassle-free (just make sure to ask about any allergies), and they're offered in a wide range of types.
Looking for a starting point? Check out the popular and all-natural EOS lip balm sphere variety pack.
Who doesn't like lights? A string of indoor twinkle lights has become popular among many girls nowadays. You can light up a little girl's world by surprising her with her own indoor string lights.
Lights can be displayed in her room or elsewhere in the home, contributing to toasty and welcoming vibes. This LED set has a warm glow but saves energy and lasts for years. They can be terrific for artistic girls who wish to customize their sleeping quarters, too.
There are so many gifts you can give to celebrate the girls in your life! Show that you care with something that is sure to become a well-used or treasured favorite.