A child's first communion is a big moment in their life. Including a thoughtful gift to celebrate is one way to make it all the more memorable. From classic to unique, there are a variety of options to choose from.
It can't just be any item, though. Since this is an important step in growing up, it should be treated as such. To help you get started, here are eight thoughtful gift ideas that are sure to enhance the memorable moment.
Dear Pope Francis is a heartwarming book that will be sweet for a child to read in the time surrounding their first communion. This best-seller features letters that were sent to Pope Francis from children around the world and the response letters that the pope sent back. It's a great way to answer common questions children ask and allow them to get a better understanding of Pope Francis himself.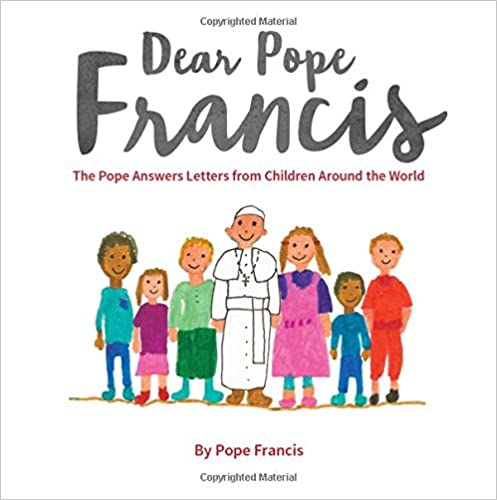 A rosary bracelet is among the most common gifts given for a child's first communion. It's a useful prayer tool that's more compact than traditional rosary beads. It has the same function but is cute and a more comfortable size for children. It's a gift that the child can always wear to have that sweet prayer reminder on hand (literally).
Kids will have multiple bibles throughout their life. A First Communion Bible is a great way to commemorate the day and allow them to build a good collection that will serve them well through childhood. It's full of bible stories that children can enjoy and it will feel like a highly personal gift. It includes a hard cover, gilded edges, and full-color illustrations. An engraved name plate could make a beautiful addition.
A hand-carved personalized keepsake box is a great gift for a child's first communion. It can be customized with the child's name and other details. This is especially great if you know the child will be getting new jewelry or rosary beads to commemorate their first communion.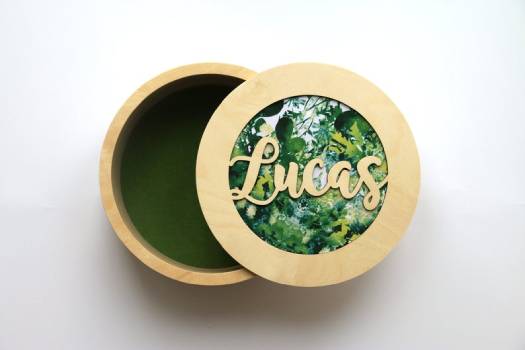 An elegant picture frame is a great gift to celebrate someone's first communion. Some frames can even be purchased with customized engravings so that they'll always remember the details of their first communion. Photos are sure to be taken, and a nice frame is a perfect place to display commemorative pictures from the event. Whether or not you choose to include a custom engraving, a nice frame is a thoughtful gift to give for someone's first communion.
Are you looking for a gift that's a little less serious but still is right for the occasion? While more serious gifts are common for celebrating a first communion, some people would rather gift things that a child may have a little more fun with. A religious-themed brick play set such as Father Leopold Celebrates Mass is a perfect choice. It's a fun toy with a strongly religious context. Let the child have fun while also learning about the church.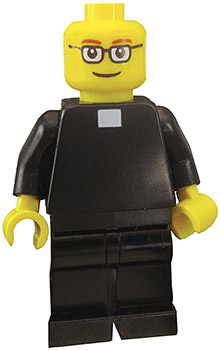 Kids love to decorate. This is especially true during the holiday season. A nativity set gives them something nice to set up every year for the Christmas season in their own space. They'll surely enjoy putting the pieces out, and it'll get years of use. This gift may not scream communion as much as some of the personalized gifts, but it will get a lot of use over time. It may even become a keepsake for life or an heirloom that they choose to pass down to future generations.
Prayer plaques can be found in the homes of most religious people. Kids like to be able to decorate their space as well. This allows them to add some decor to their room that fits in with how they've seen family members decorate. You can add a custom verse or their name to make it even more special.
A gift for someone's first communion can be difficult to pick out. It's a highly religious occasion that needs to be respected, and the gift still needs to be appropriate for a child. However, gift selection doesn't need to be as intimidating as it may initially feel. Find something meaningful for the child like one of these thoughtful first communion gifts.